BOOKING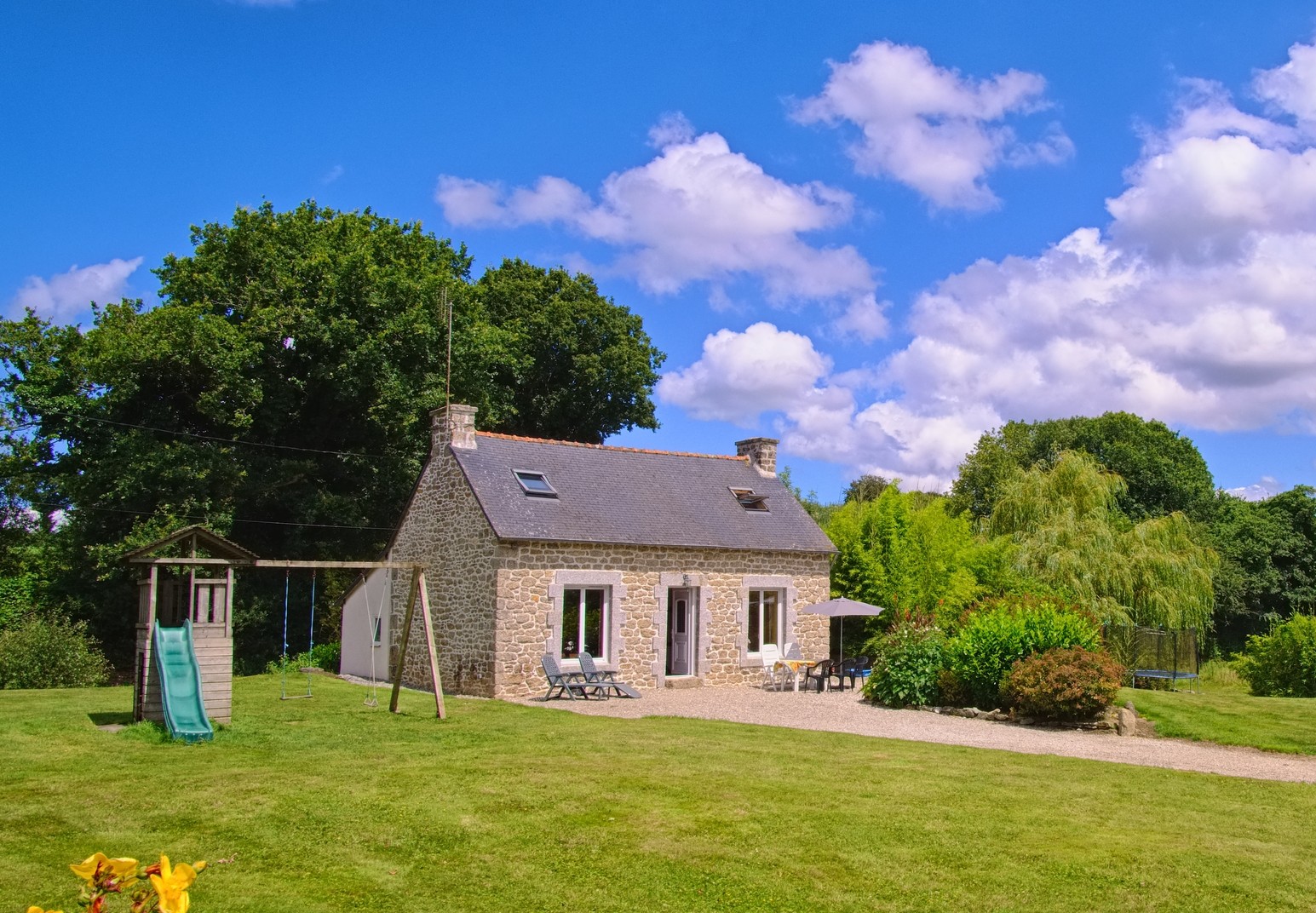 Prices for Gîte Sant Venter 2023
(prices are given in Euro's per week)
| | |
| --- | --- |
| January-February- March: | 295* |
| April: | 375* |
| Mai: | 485 |
| July-August: | 650-890 |
| September: | 510 |
| October: | 375* |
| November-17 December: | 295* |
| 17 December-7 January: | 375* |
For a continuous 2 weeks stay, you will get a 5%
discount on the second week.

Saturday afternoon is the arrival day
and saturday morning the departure day.

We also welcome any guests wishing to stay
for a short break (out of season).
Please contact us.

Our prices include:bed linen, eau,electricity and gas
Cleaning costs: 70 euros
Except in low season* there will be an extra charge for electricity. During mai till september 150KW electricity is included in the price.
Possible to book towels sets at the time of booking.



If you want to book the cottage or you have just a question, please contact us by phone or by mail.

gitesantventer@yahoo.com

0033630468085

The above rental prices are exclusive of commission and / or reservation costs, which can be charged at other sites. You do not pay this for direct bookings.